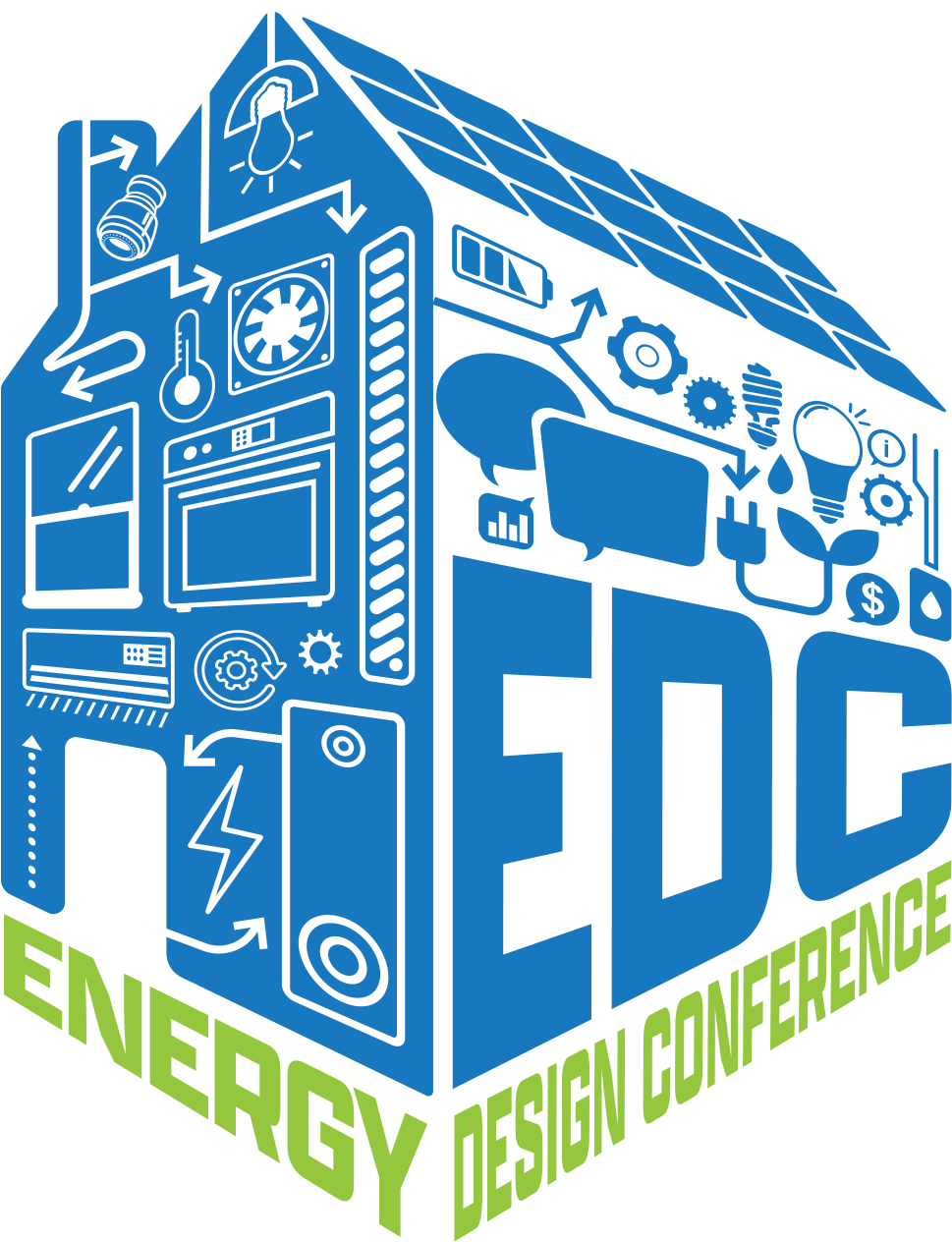 A Note Regarding EDC 2024
Thank you for stopping by and for your interest in the Energy Design Conference (EDC). The EDC started 33 years ago as a one-day builder's conference with just 45 attendees and it has been a premier conference on energy efficiency and high-performance building in Minnesota ever since. The goal of the EDC has always been to provide educational sessions that are relatable and applicable to your profession and/or interests from experts and professionals who are passionate and knowledgeable in their given fields.
Throughout the past 30+ years, the industry and technology has evolved significantly resulting in a need to change the way we engage with professionals in the energy efficiency industry. Starting in 2024, Minnesota Power is modernizing our offerings to ensure that the conference continues to be an affordable way to receive high quality content, network with industry professionals and obtain continuing education credits. With that in mind, Minnesota Power will continue the yearly tradition but in a more close-knit setting and with a more targeted agenda (with energy efficiency best practices and technologies still at the forefront).
We look forward to this new chapter of the Energy Design Conference and hope you will continue to be a part of it! Keep up with all current updates and announcements by signing up for the mailing list here.
SAVE THE DATE! The Energy Design Conference Summit will take place on February 20 & 21, 2024 in downtown Duluth with two days of advanced building science education presented by EEBA.
February 20, 2024 – EEBA Houses That Work, New Construction, Andrew Oding
February 21, 2024 – EEBA Retrofits that Work, Andrew Oding
Registration will be limited based on available space and will open in early October.
In addition to the revamped EDC, Minnesota Power will look for opportunities to support, sponsor, and host other trainings, events, and conferences that promote energy efficiency. We will keep you informed of other educational training opportunities available to you throughout the region in the registration announcement email.
Thank you and see you soon!